octopus * brooch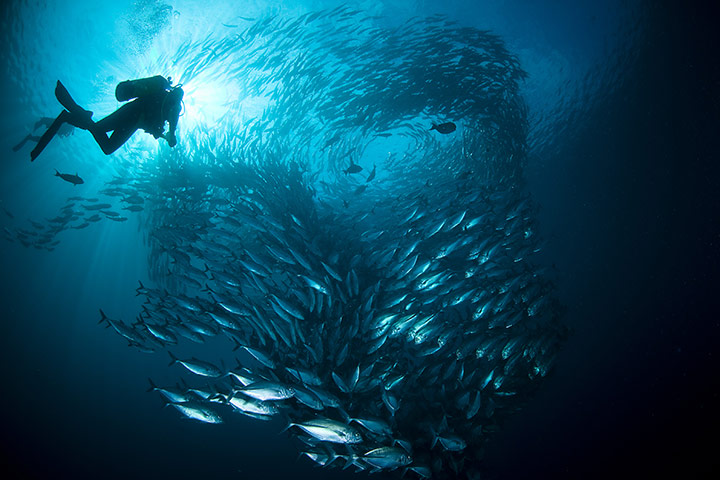 Još jedan broš se pridružio Marinush đinđuvama. Zašto baš hobotnica - nemam pojma. Jednostavno mi se, dok sam radila sa glinom, "javio" njen oblik, a ja sam nastavila da joj dodajem detalje, kao i raznobojne alge oko njenih pipaka. A interesantno je to što sam uspela da je napravim u minijaturnom izdanju - ovaj broš ima dimenzije samo 3 x 4 cm :) Bebica!
A kad smo već "pod vodom", setih se fotki koje su me ostavile bez daha - Guardian je objavio najbolje podvodne fotografe iz 2010. kao i kolekciju najboljih podvodnih fotografija koje su izabrane na dva svetska takmičenja :
Our World Under Water
i IV godišnje
Deep International Underwater competition
koje se prošle godine održalo u Indoneziji!
Meni omiljene :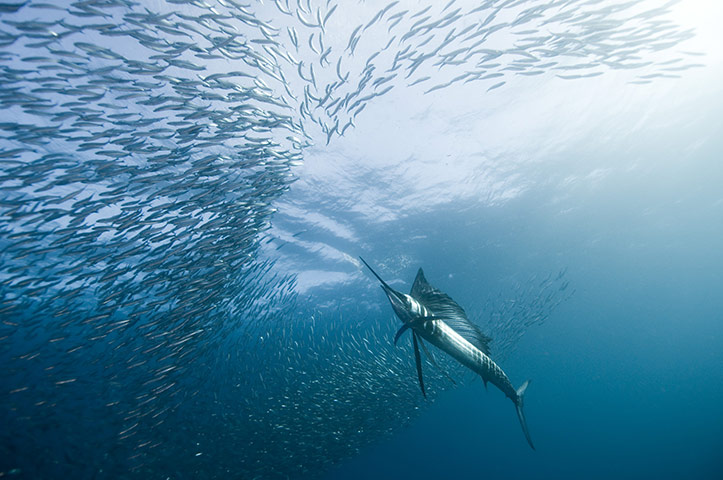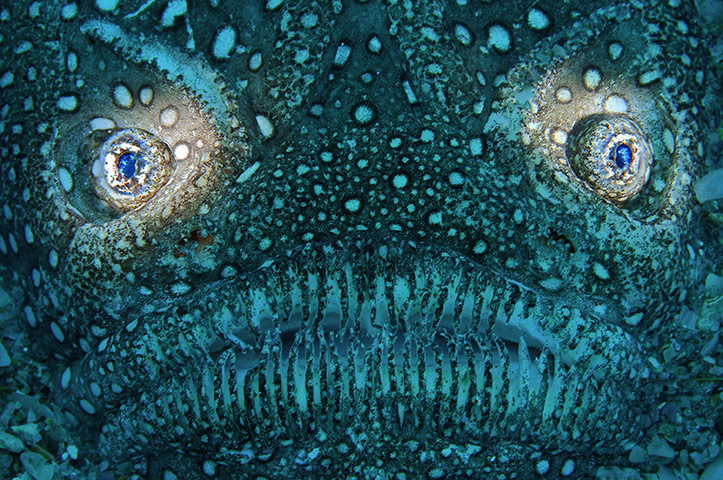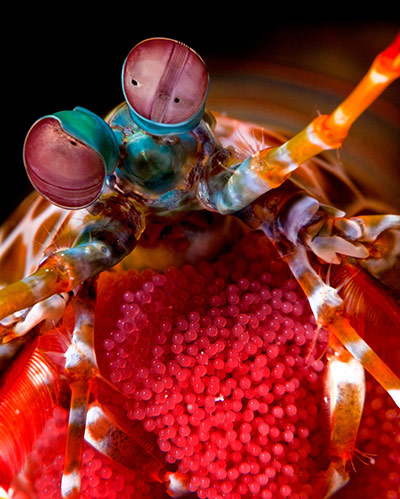 Za ostatak fotki tu je >
galerija
.
To me podsetilo na predivan umetnički film u vidu poetske naracije, ali sam shvatila da to ostvarenje zasluzuje zaseban post, pa ću o njemu pisati u nastavku ;)
Za to vreme uživajte u ovom "time laps"-u, kojem savršeno stoji naziv "The Unseen Sea". Magija magle i oblaka. :*
The Unseen Sea
from
Simon Christen
on
Vimeo
.